Top-end 4 star hotel a few minutes from the Pont du Gard
An authentic hotel in Provence
In an enchanting setting, la Bégude Saint-Pierre **** reveals a charming hotel and gourmet restaurant associated with a privileged location in the Gard.
This prestigious hotel, a former post house of the 17th century, is in the heart of an area of 15 hectares extending to the Gardon.
This fully renovated 4 stars hotel has 25 modern and spacious rooms and suites, combining 4-star style where every detail is met. Like the old houses of Provence, the decoration exhibits elegance and sobriety as it showcases the history of this farmhouse.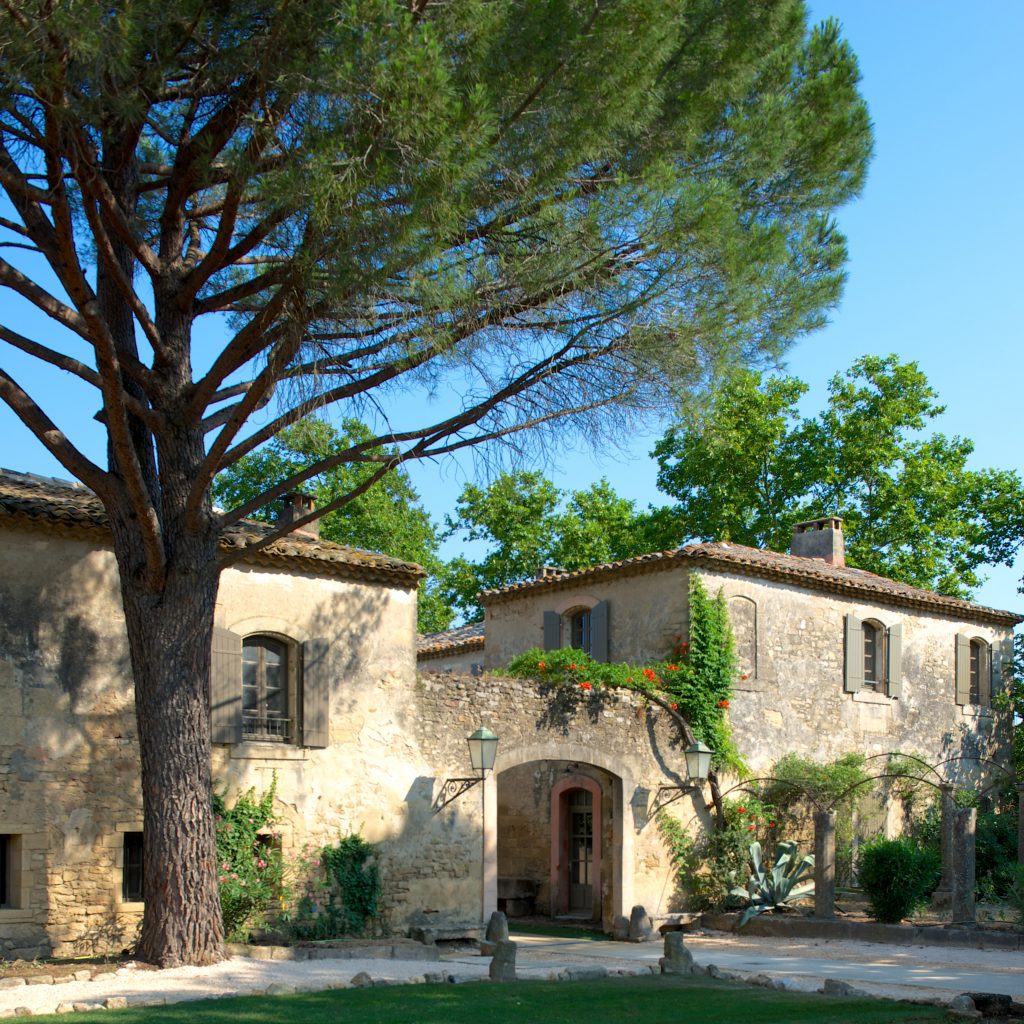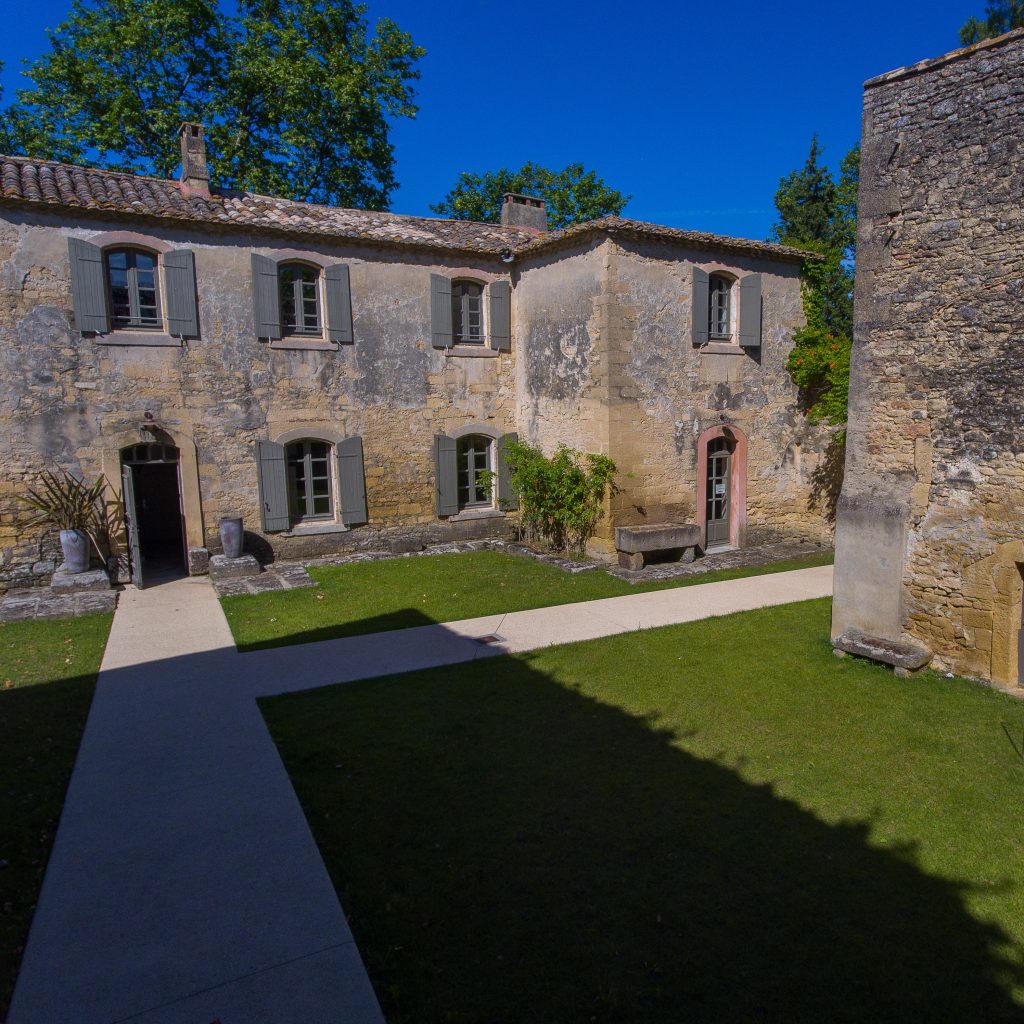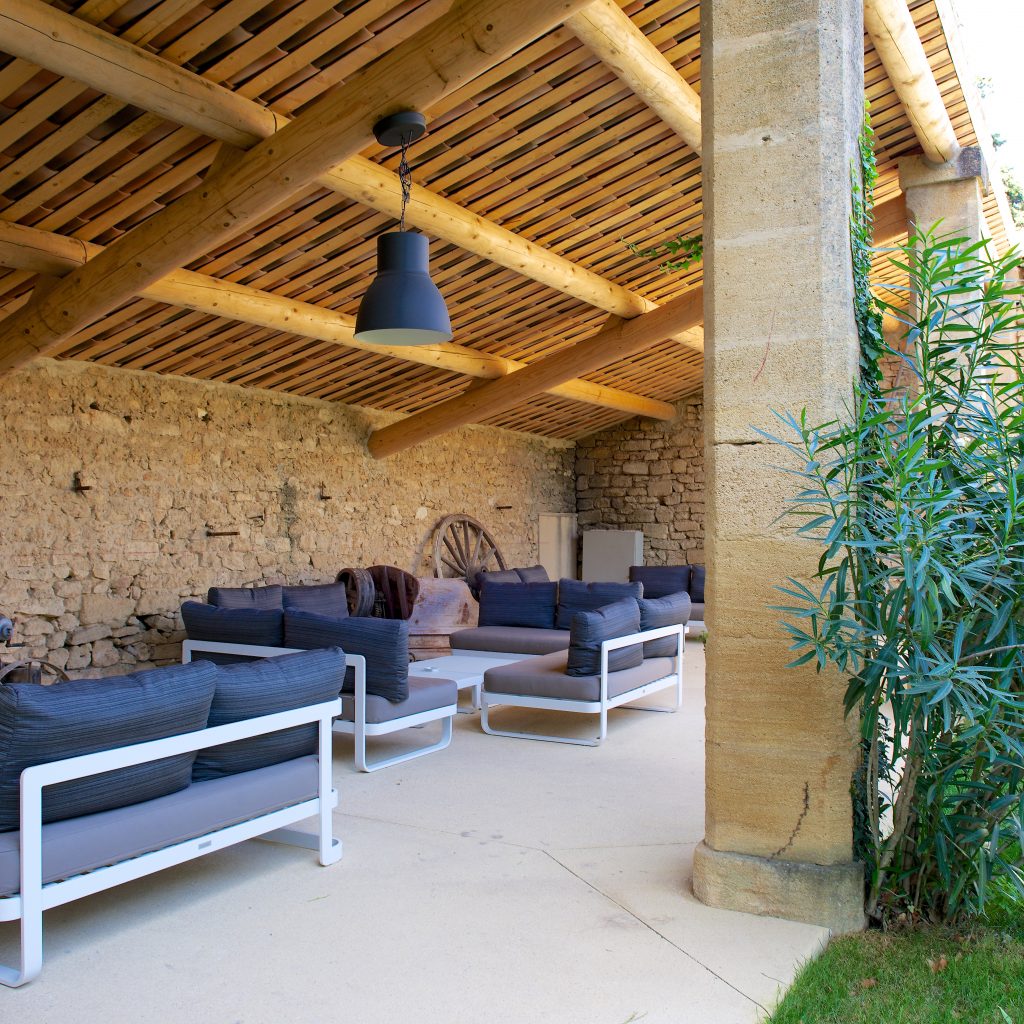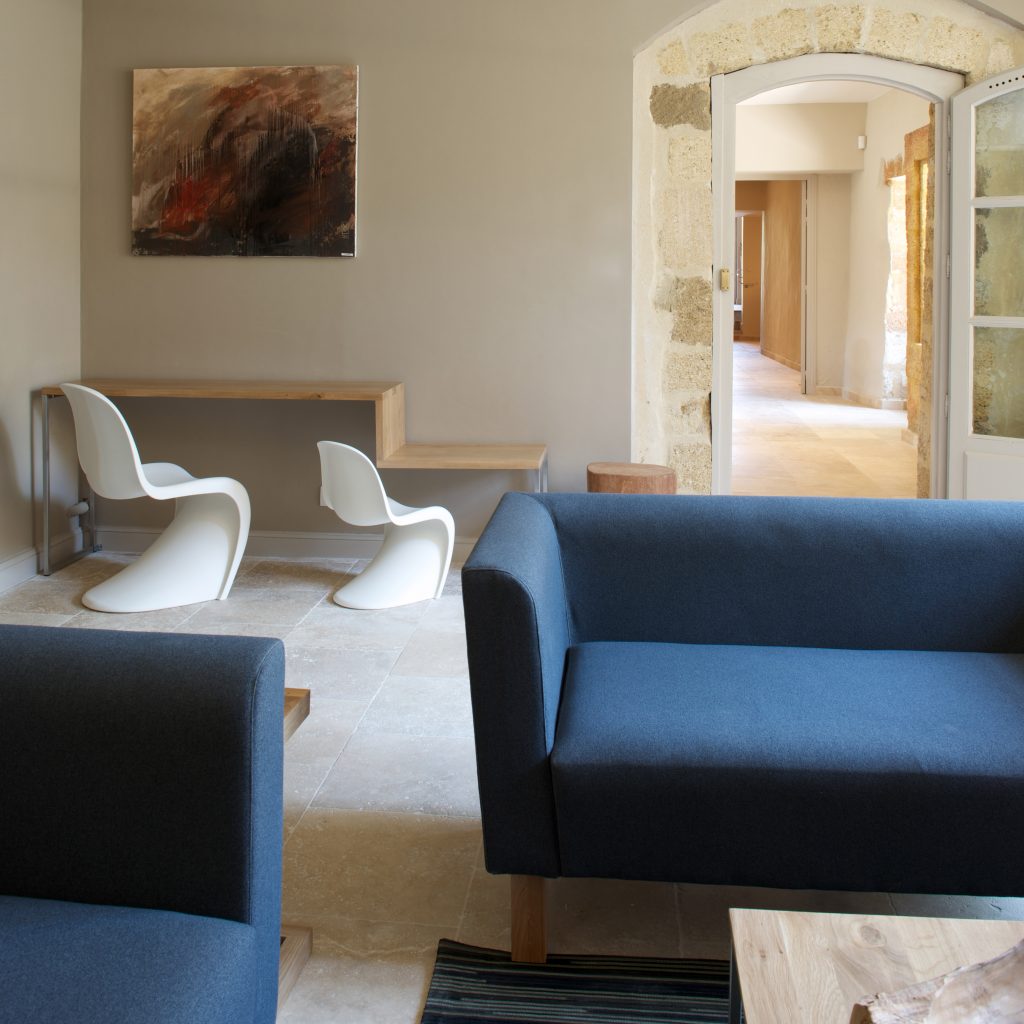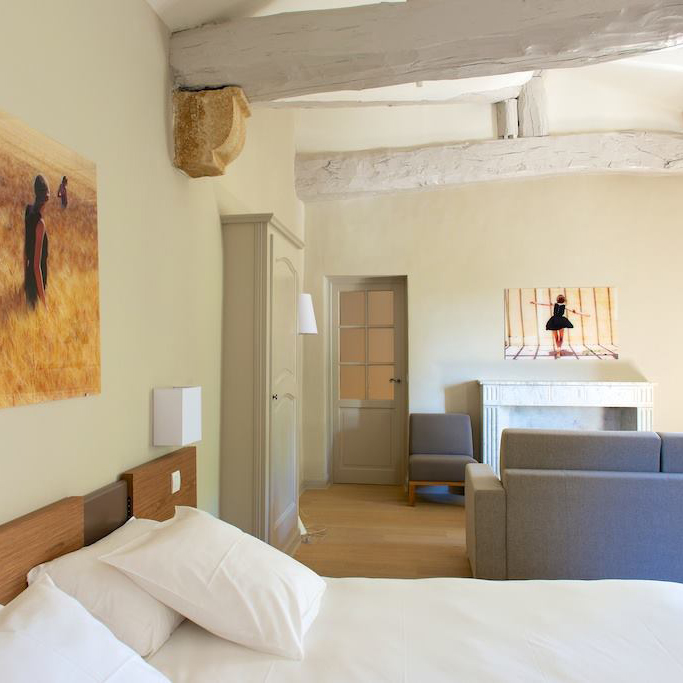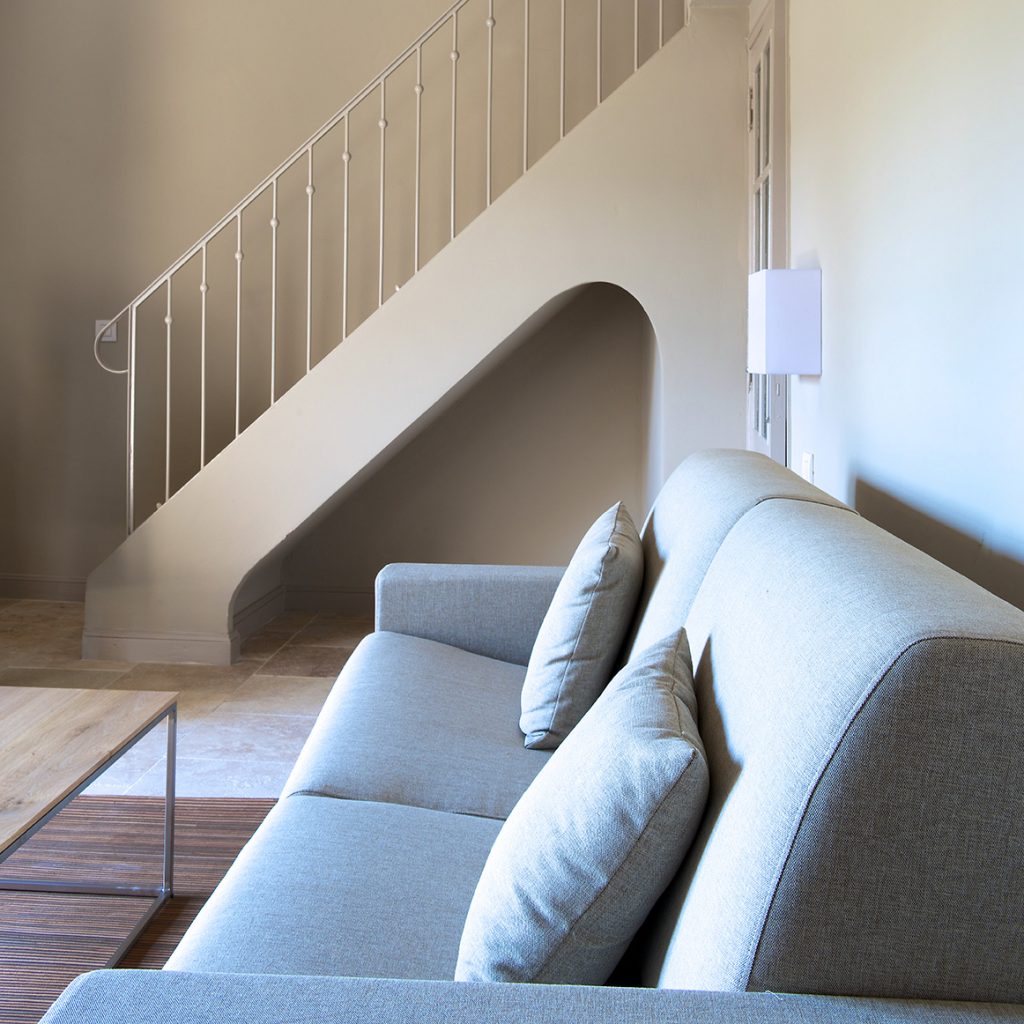 Our rooms and suites are furnished preserving the beauty and history of the place and add contemporary comfort. Views on the garden or the courtyard, with or without a roof terrace, they will offer you all the necessary experiences to an unforgettable stay in the Gard.
Every detail has been carefully selected for your comfort and well-being. Elegant décor and refined luxury sign the intimate and authentic atmosphere of this upscale hotel.
La Bégude Saint Pierre invites you to its gourmet restaurant table. The Chef and his team offer a light and generous cuisine with seasonal and local produce.
Between Uzes and Remoulins, The Bégude boasts a position conducive to the discovery of the region. At the Pont du Gard (less than 2 kms) and many tourist towns, this is the perfect place for a couple, a family, or friends to stay. Gastronomie, culture and art could be the key words of this region which offers all year round many opportunities for fun and entertainment...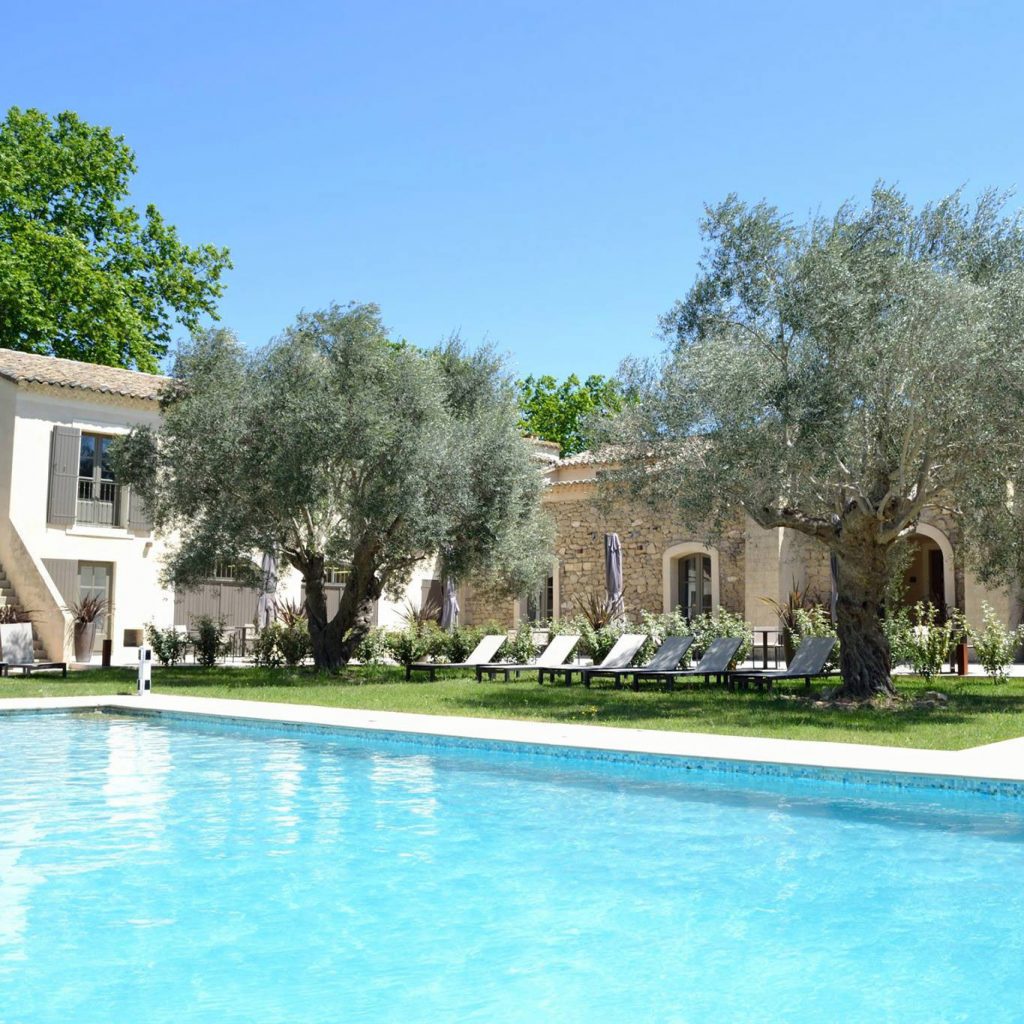 An authentic hotel
La Bégude Saint Pierre is a luxury hotel with a contemporary decor. Between Provence and Languedoc Roussillon, discover this former farmhouse of the XVII Century. Enjoy the authenticity of the stone building from Vers-Pont-du-Gard, and find a resting place combining relaxation and comfort. You can find the exhibitions of sculptors, photographers and painters displayed permanently in this 4 star hotel .
Leave your car in our private and free parking, and without wasting time, take a family stroll or a bike ride to the famous Pont du Gard.
Wellness
La Bégude Saint-Pierre offers massages in our charming stone wall rooms.