Rooms & Suites
Charming 4-star hotel near the Pont du Gard
Discover our rooms with contemporary comfort for a nature and unforgettable stay in the heart of Provence.
Charming Rooms
Confort Room
Each room is unique in its decor and authentic architecture. Contemporary furniture, a minimalist decor and carefully selected details give each room a unique character and create an atmosphere conducive to relaxation.
Covering a surface between 22 and 25 m², the superior room has a bathroom with tub and toilet, and offers a prime view of the hotel's courtyard, pool, or gardens.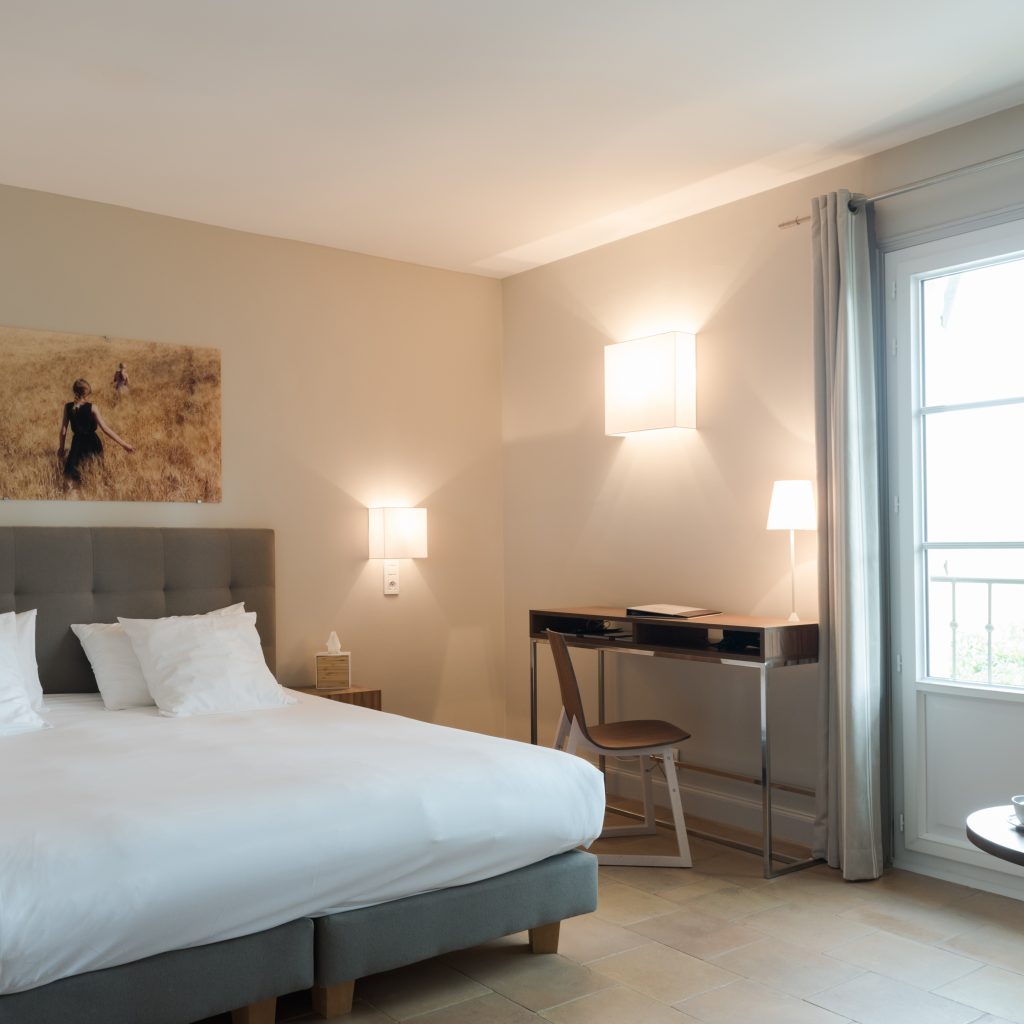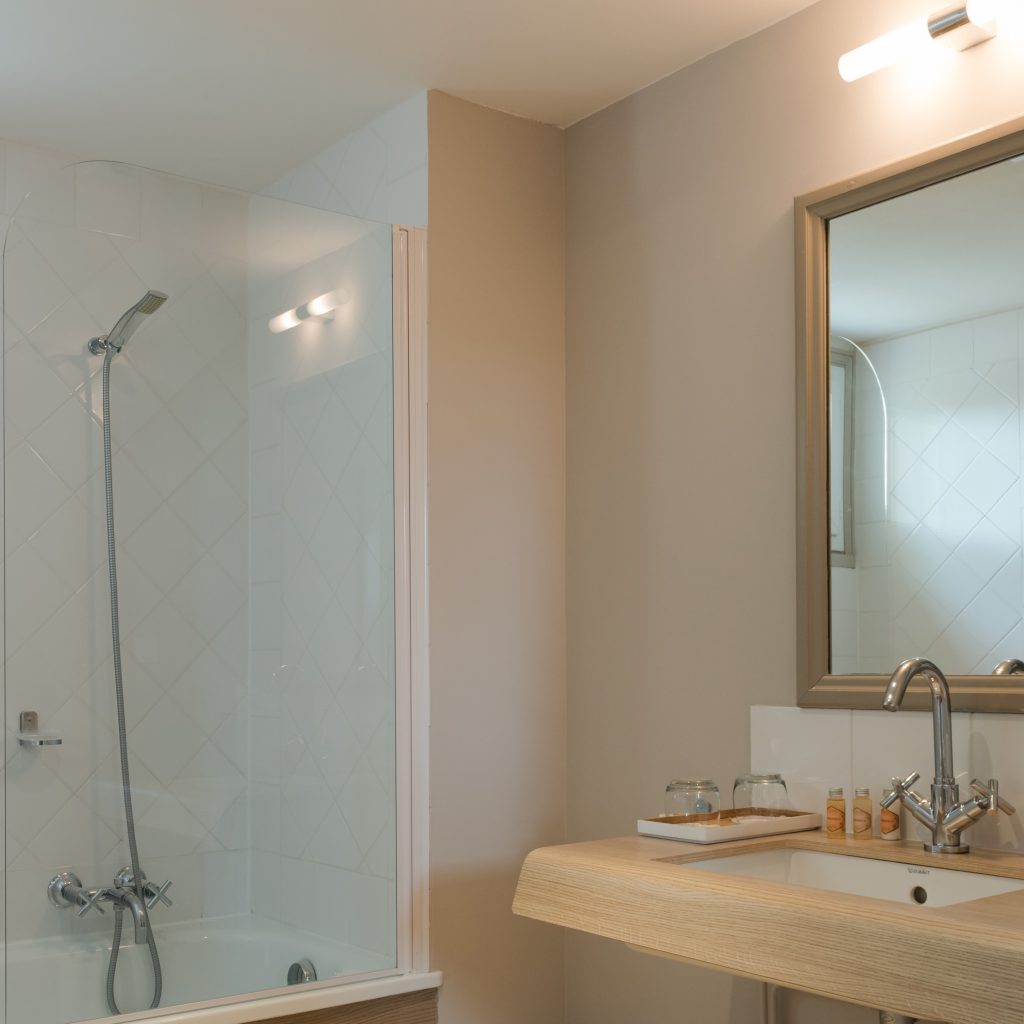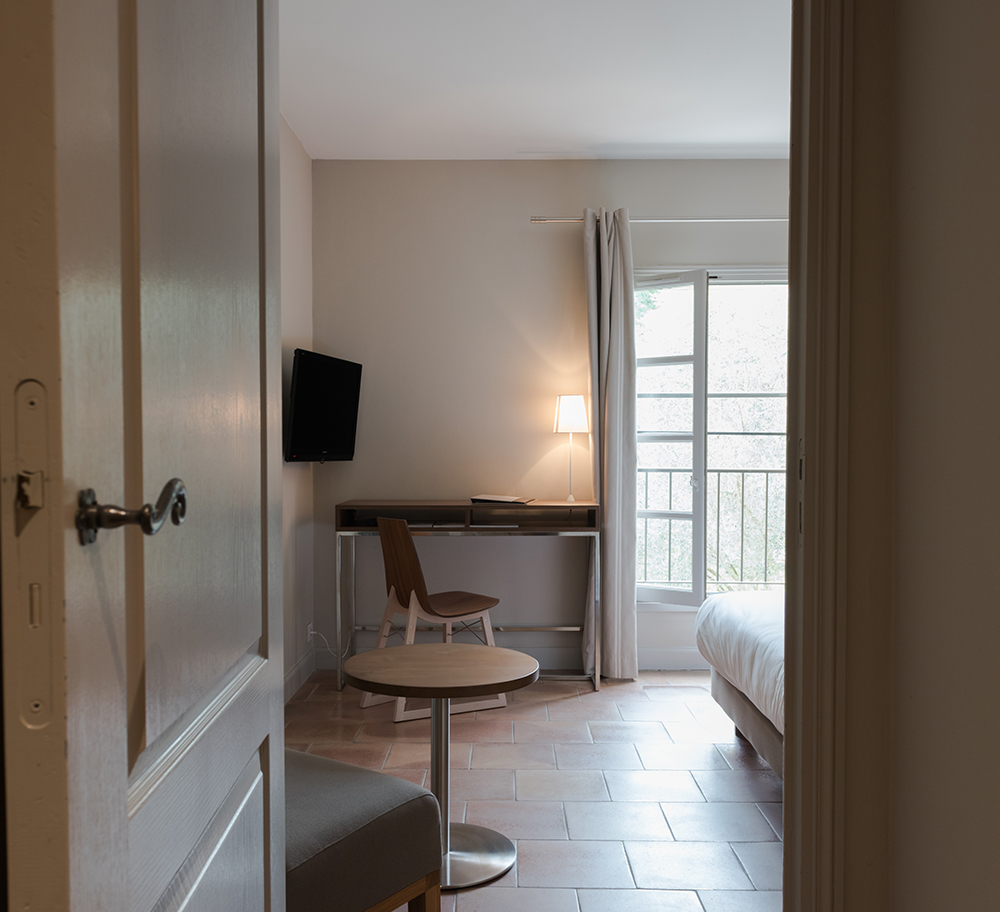 Superior Room
Toute rendue unique par l'architecture authentique qui les caractérise, les Chambres Supérieure vous séduiront par leur agréable superficie et l'ambiance chaleureuse qui s'en dégage.
Vous vous imprègnerez de la douceur provençale en profitant de la vue sur l'intime cour intérieure, les jardins aux arbres majestueux côté auvent ou sur la piscine bordée d'oliviers bicentenaires.
Parfait compromis pour se ressourcer en tout quiétude dans des espaces de 22 à 25m² et apprécier la baignoire en fin de journée dont toutes les Chambres Supérieure sont dotées.
Prestige Room
The Prestige Room offers you all the comforts of a luxury hotel in an elegant and soothing ambience. Spacious rooms of character reveal a bright setting with soft nuances. They harmoniously combine modern comfort with the charm of a Provencal Bégude.
They have an area between 25 and 30 m2
Quiet, they overlook the hotel's inner courtyard or surrounding fields. Equipped with a shower or a bath with a separate toilet, they are available on the 1st floor or since this summer, on the ground floor.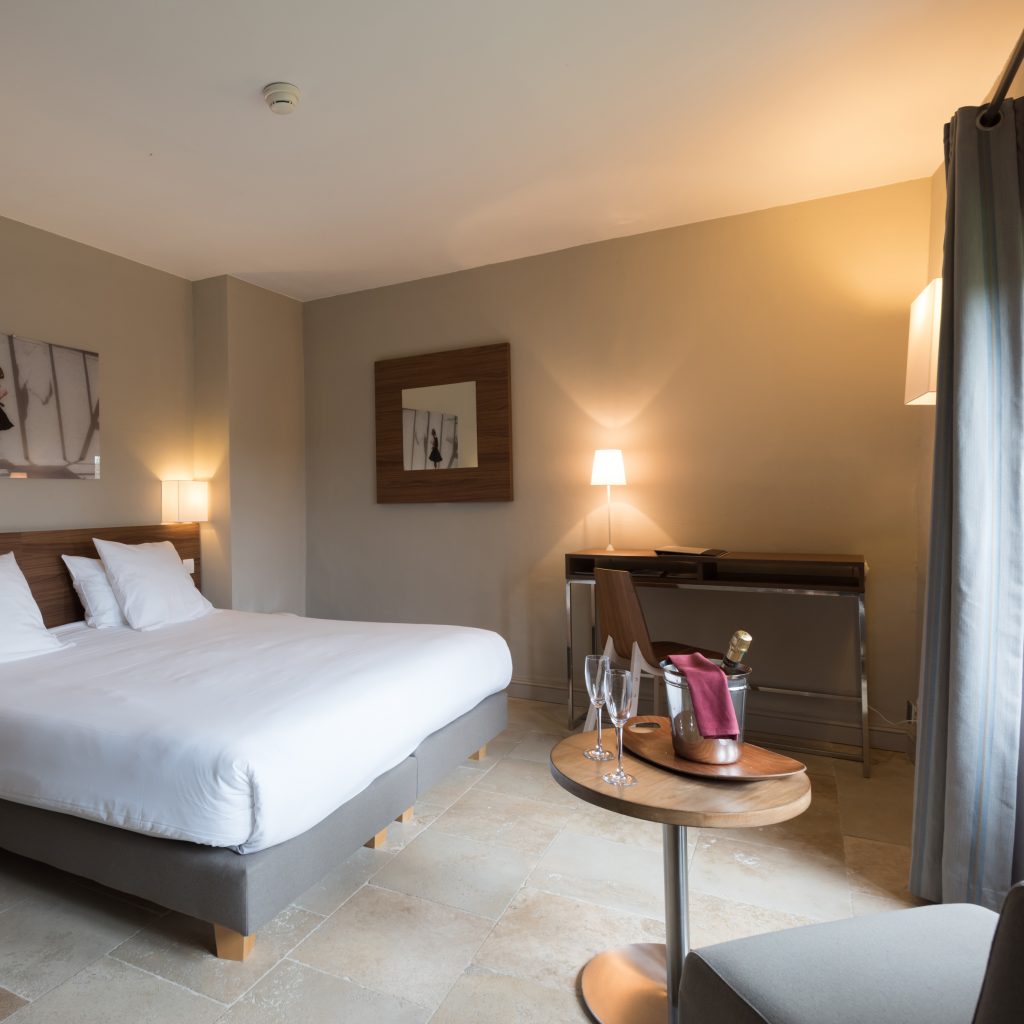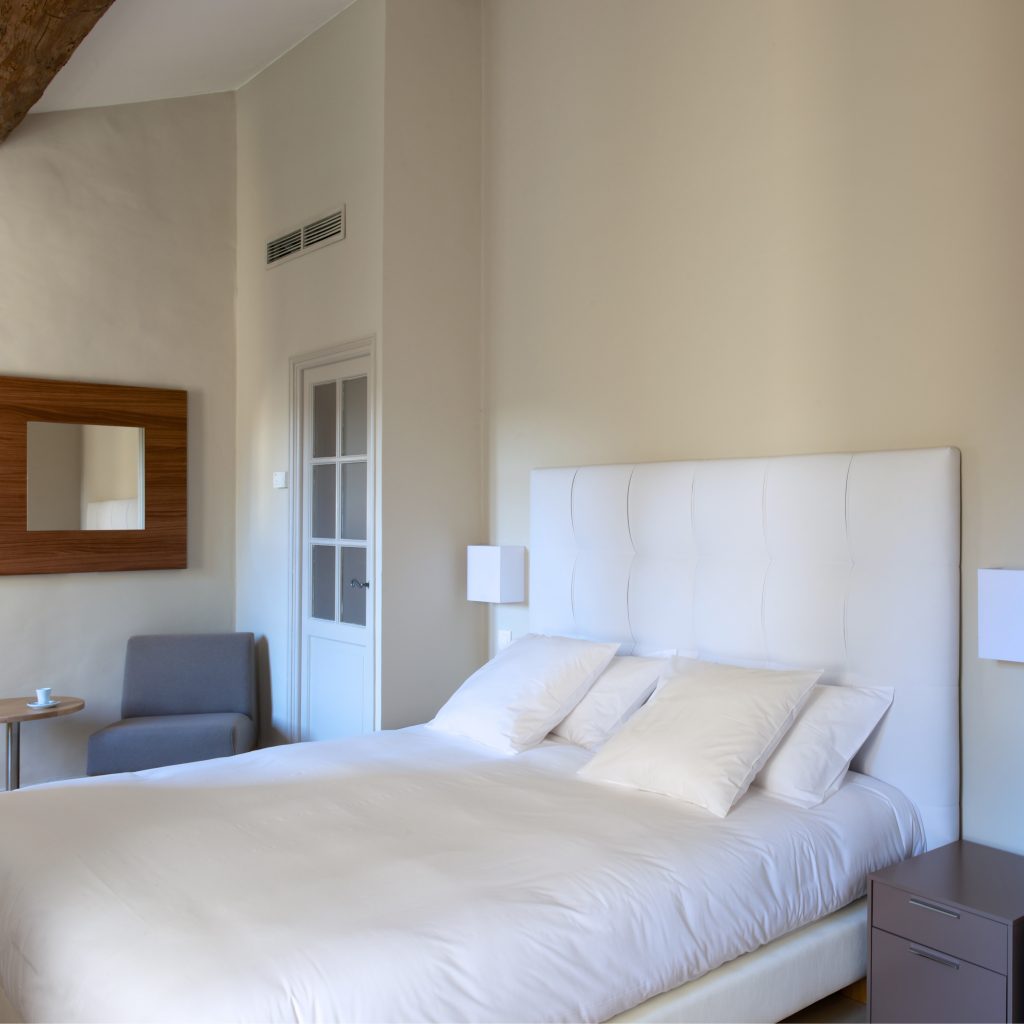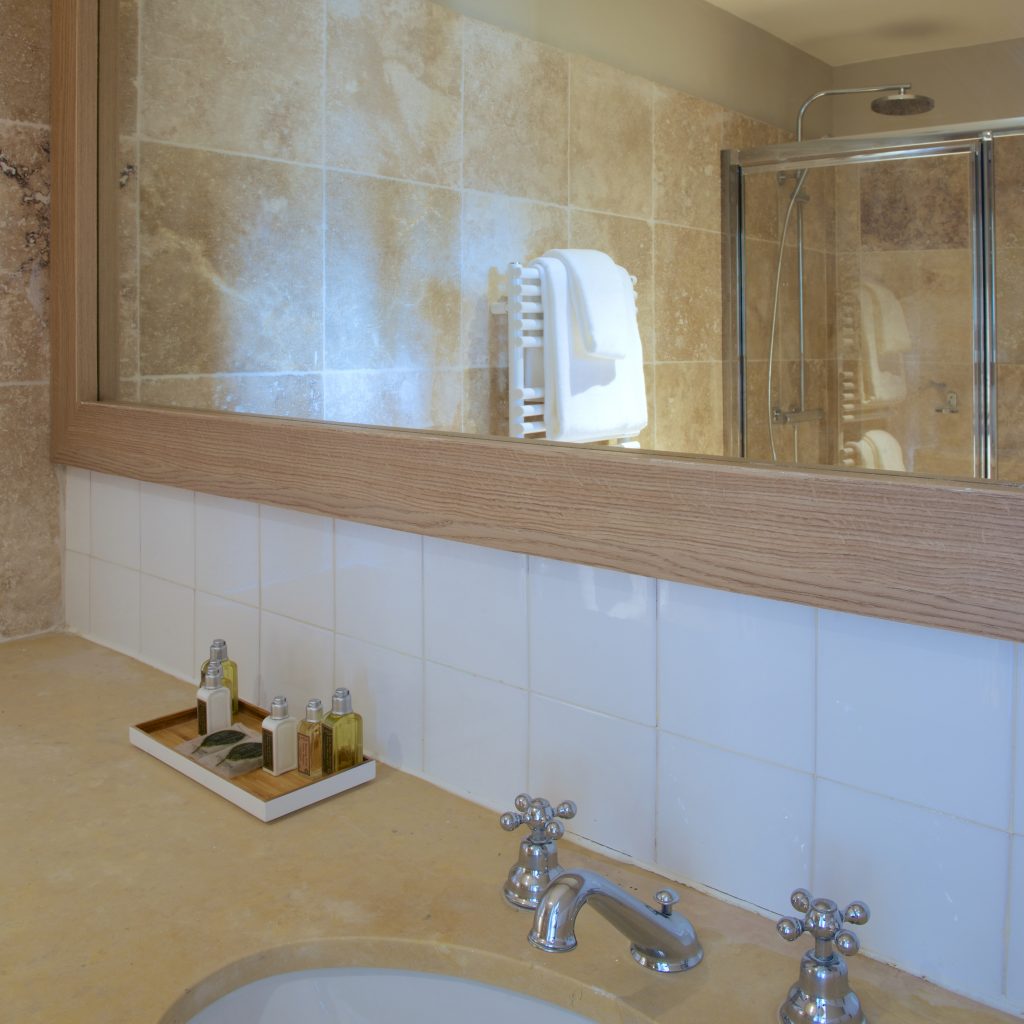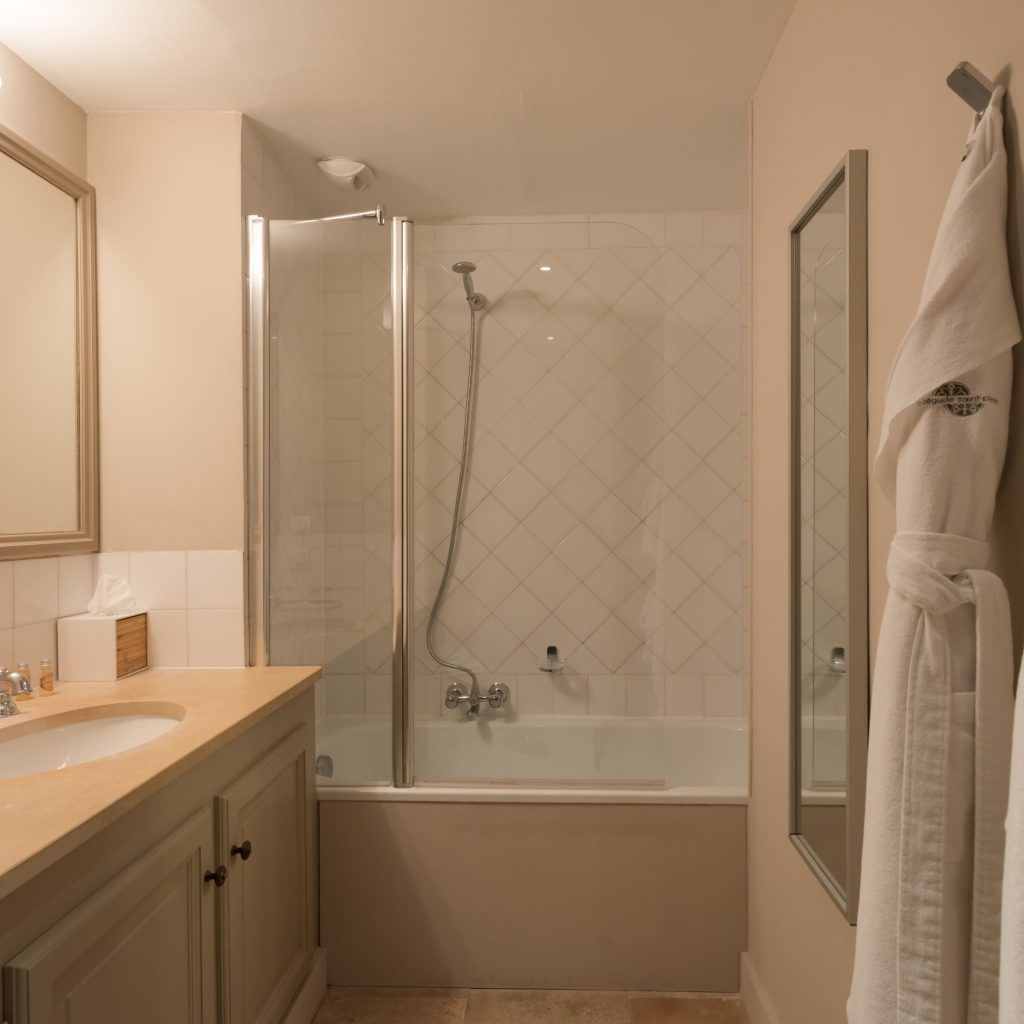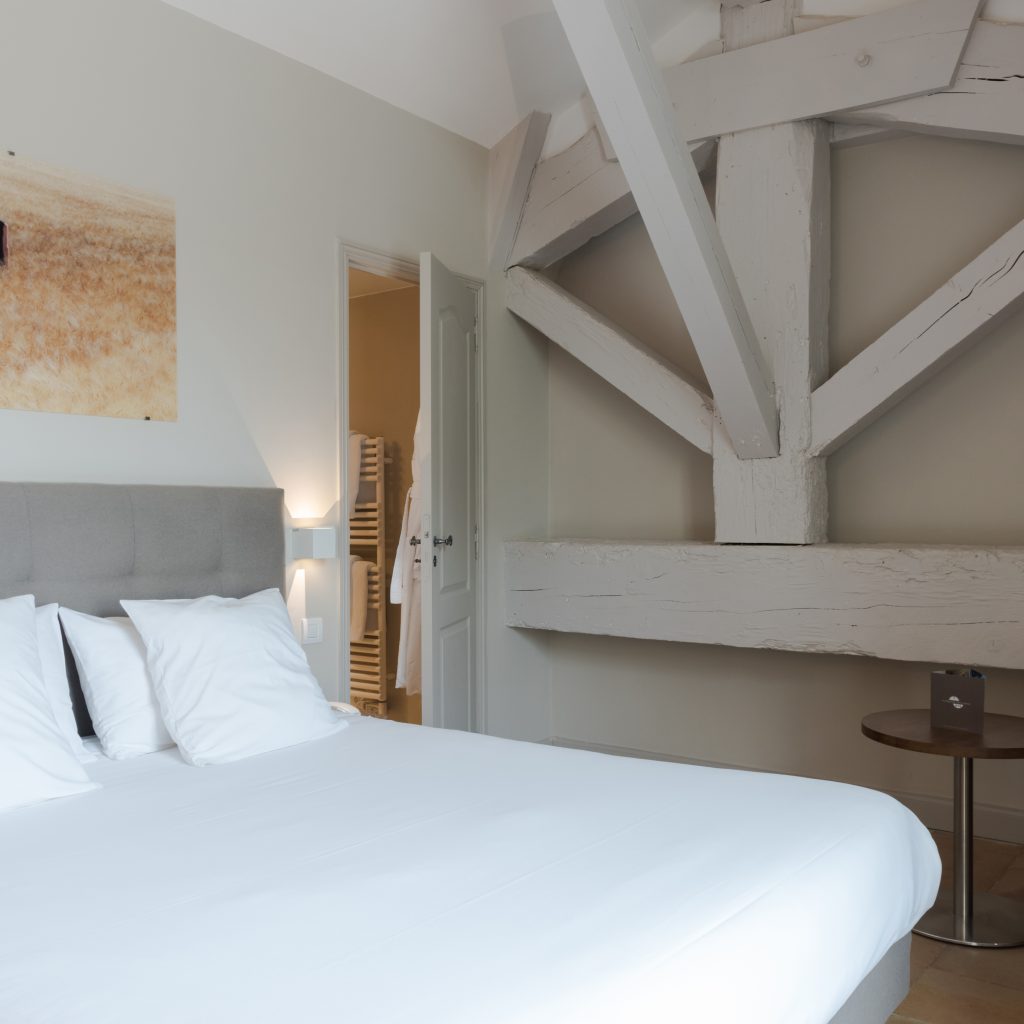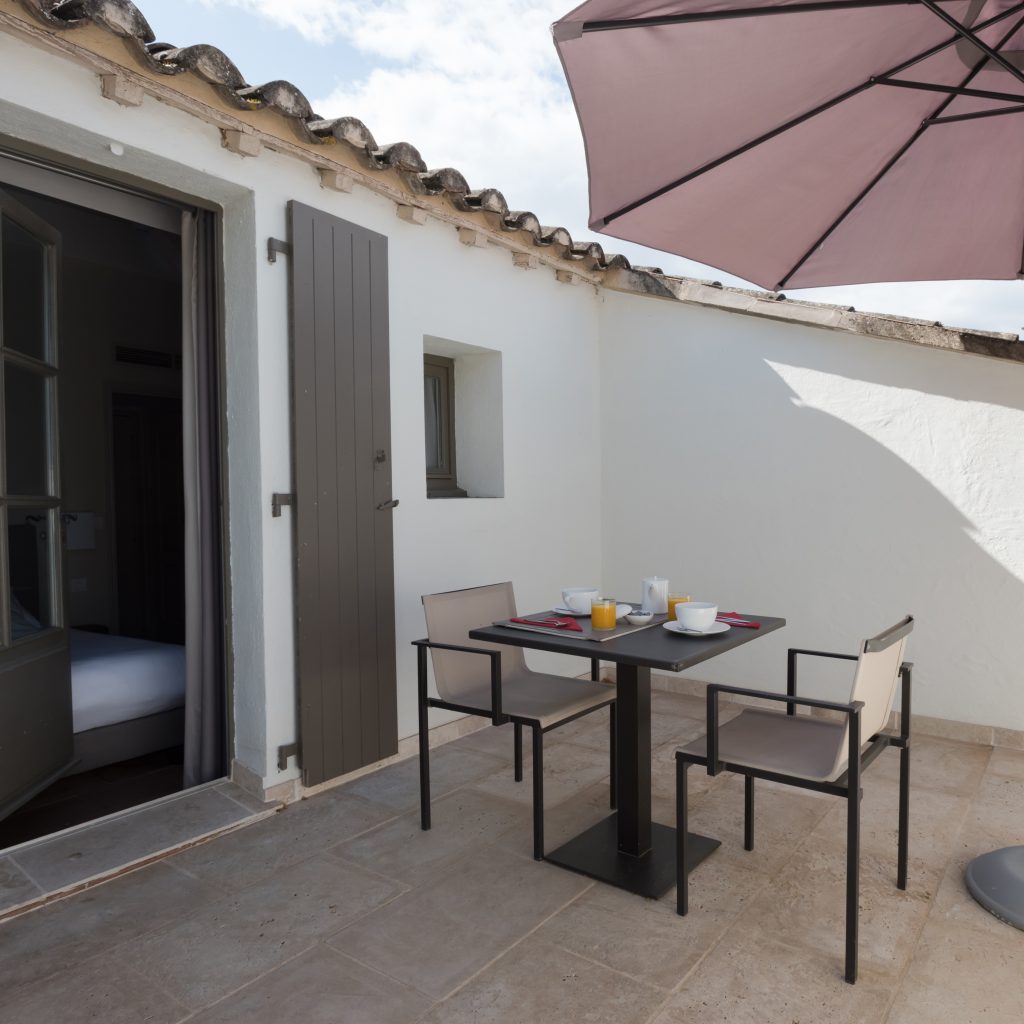 Tropézienne Room
The Tropézienne Room of La Bégude Saint-Pierre offers maximum comfort and privacy during your stay.

It has contemporary equipment and a private terrace of 17 sqm² overlooking the pool.

Relax on the sun loungers available or sip cocktails while enjoying the sunset.

The Tropézienne Room has a surface between 25 and 35 m².

It provides a spacious setting for work and play as well as a bathroom and separate toilet.
Authentic Suites
Our Suites are furnished preserving the beauty and history of the place and add contemporary comfort. Views on the garden or the courtyard, with or without a roof terrace, they will offer you all the necessary experiences to an unforgettable stay in the Gard.
Every detail has been carefully selected for your comfort and well-being. Elegant décor and refined luxury sign the intimate and authentic atmosphere of this upscale hotel.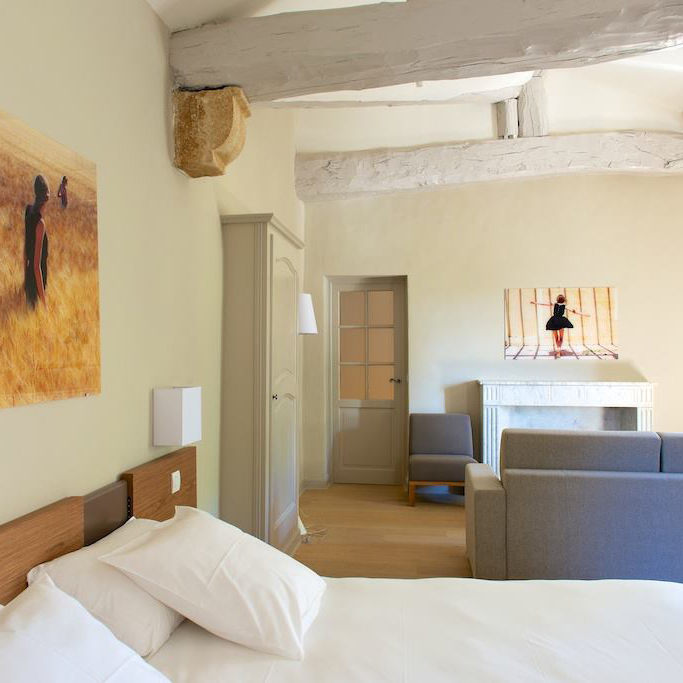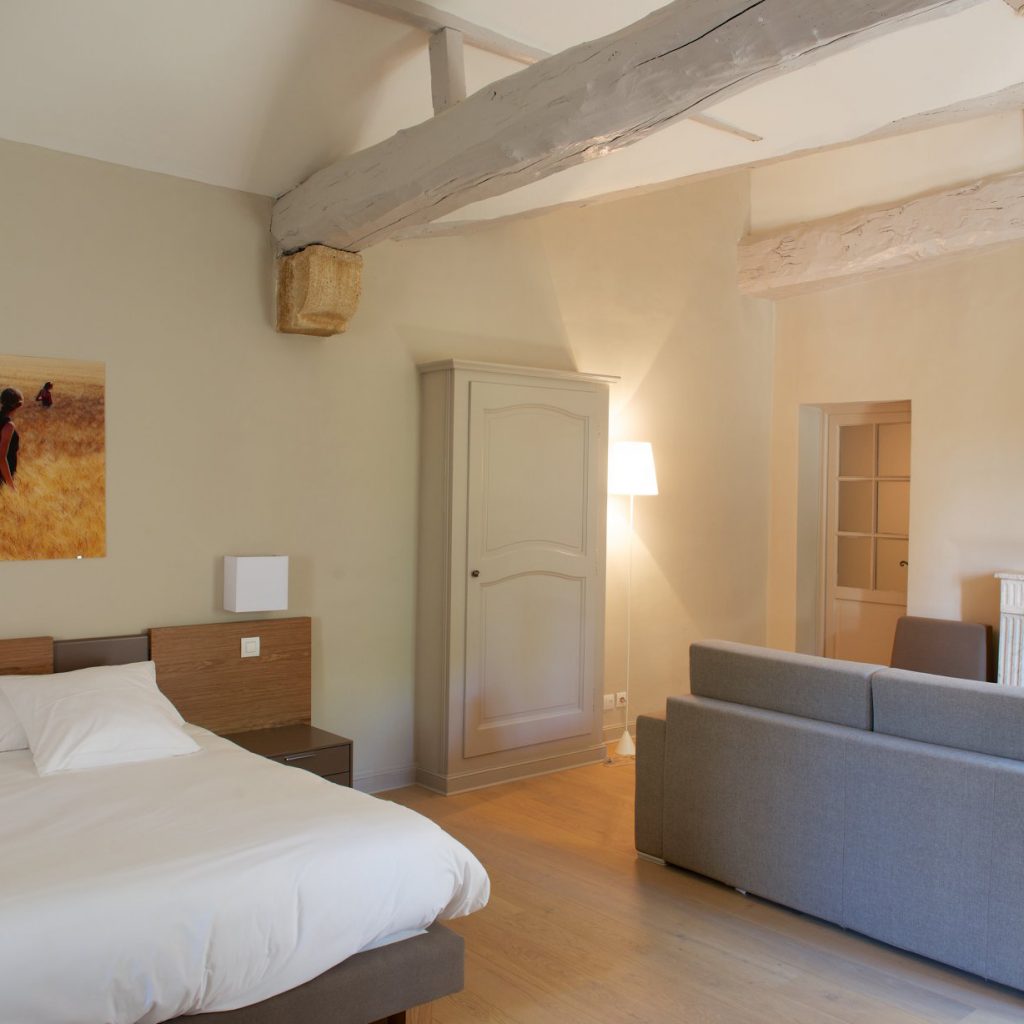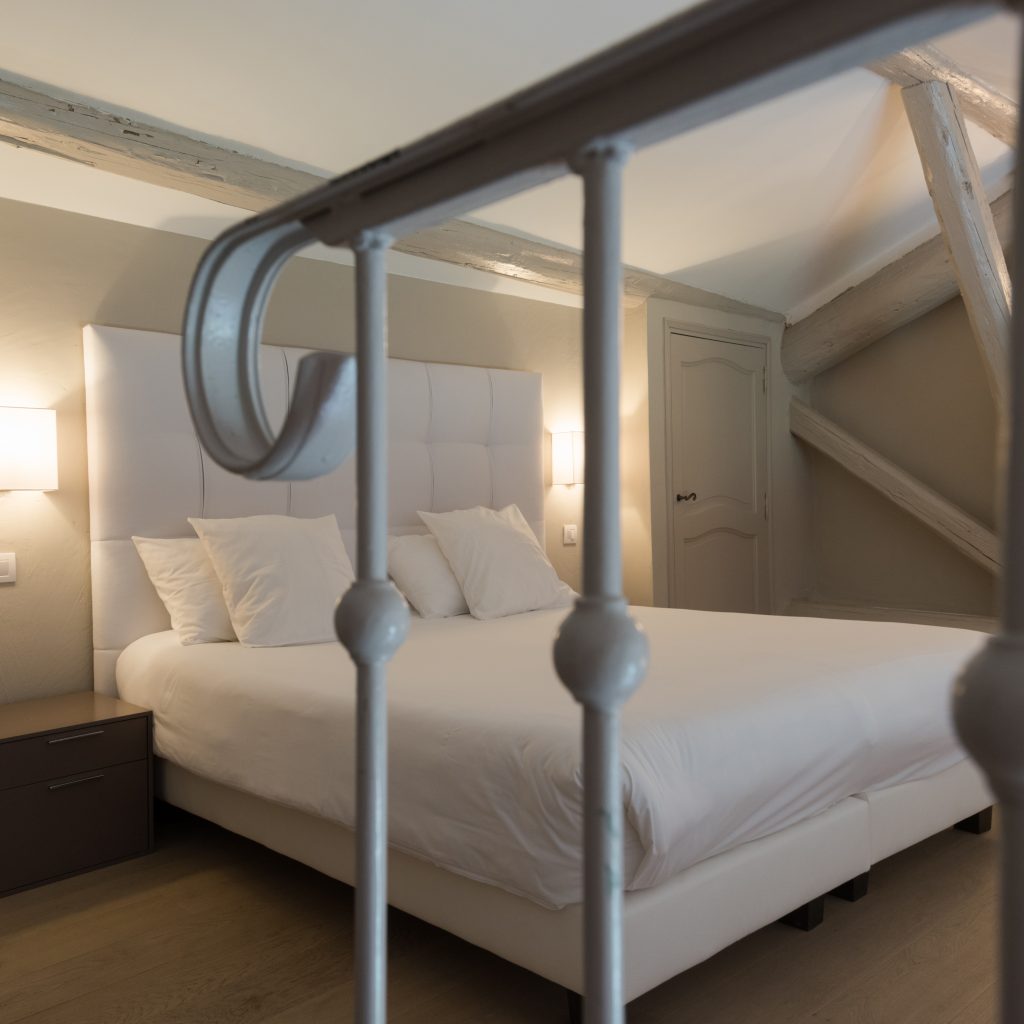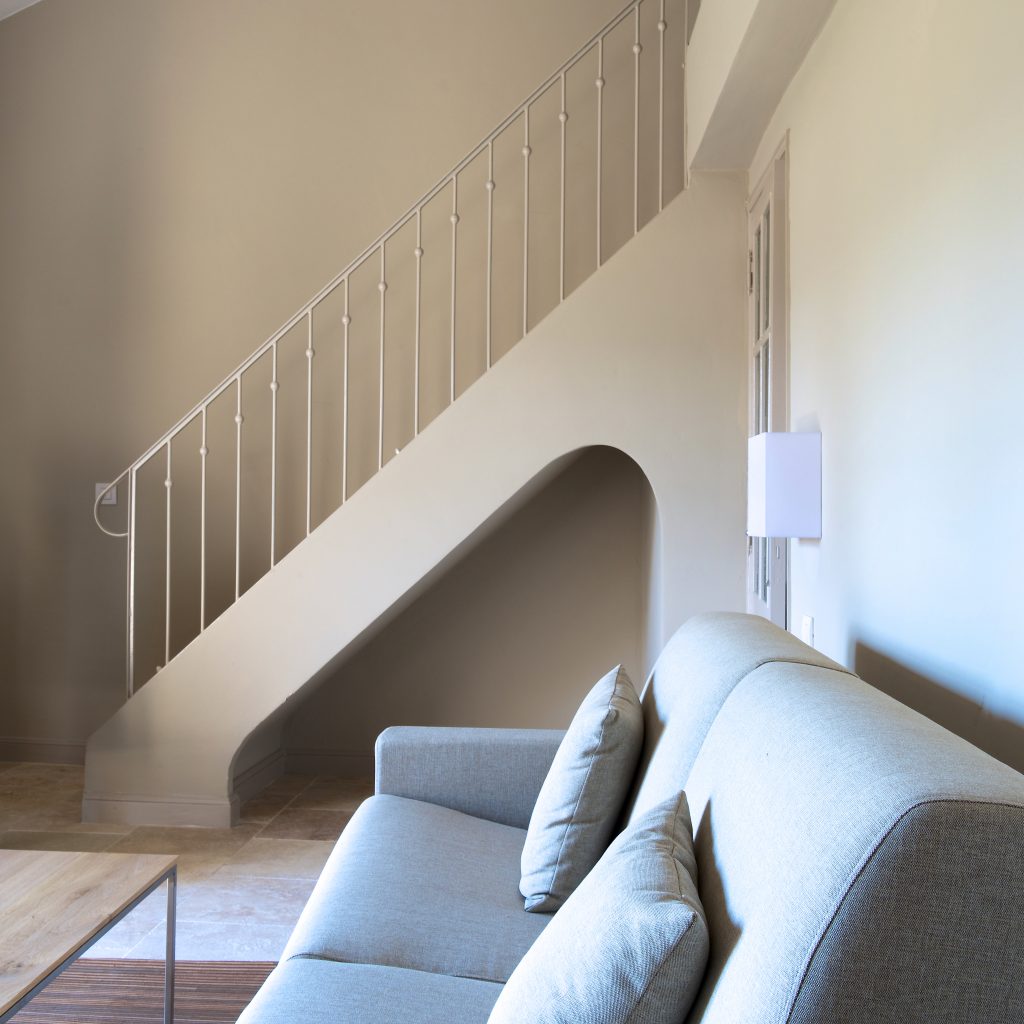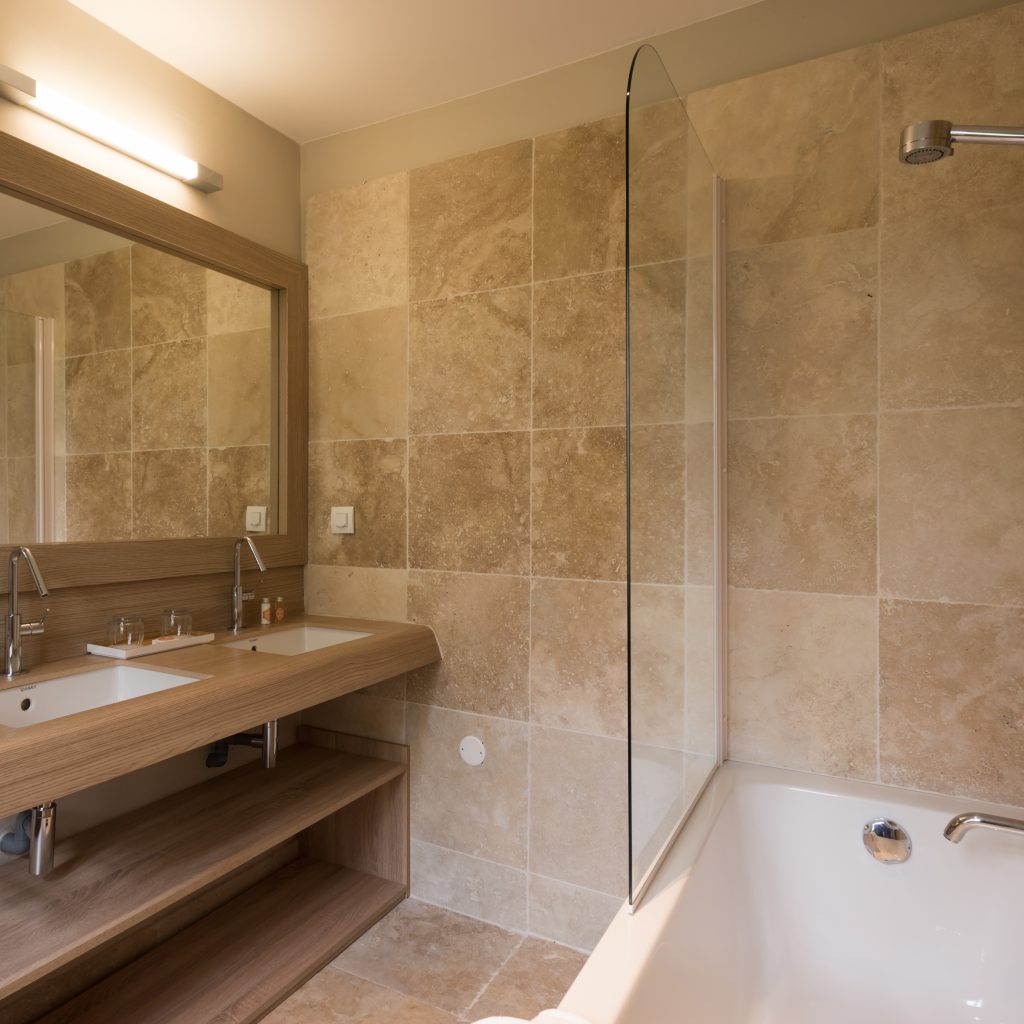 Le Petit-déjeuner Gourmand
Une sélection de produits faits maison & régionaux pour un petit déjeuner aux saveurs de "chez nous".
La Bégude Saint-Pierre a fait le choix de se tourner vers des artisans dont le savoir-faire met en avant le terroir. Ces passionnés vous proposent de savourer un petit déjeuner haut en couleurs grâce à leurs recettes mêlant souvenirs d'enfance et originalité. Sous forme de buffet, il sera servi entre 7h30 et 10h00 dans le patio de l'hôtel à déguster sur la terrasse ou à l'intérieur pour un réveil en gourmandise.